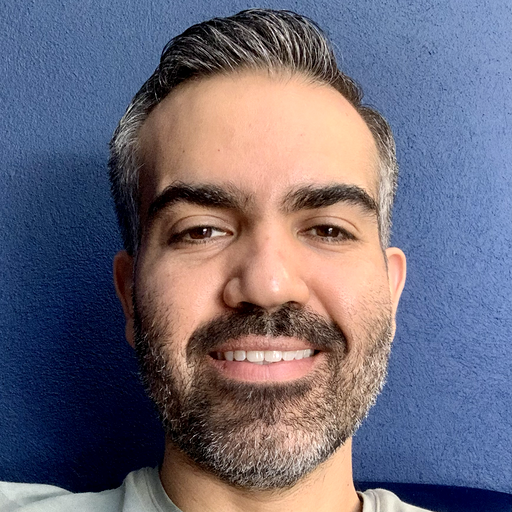 WordPress specialist web consultant
Consultancy
I am a DreamHost consultant, assisting with special WordPress cases and contributing to the global WordPress community.
Web development
I build websites with WordPress. I have been implementing web design for over fourteen years—Front-end, back-end, and lots of configuration.
Professional education
I studied Computer Systems Engineering at ITESO, where I learned the problem-solving basics.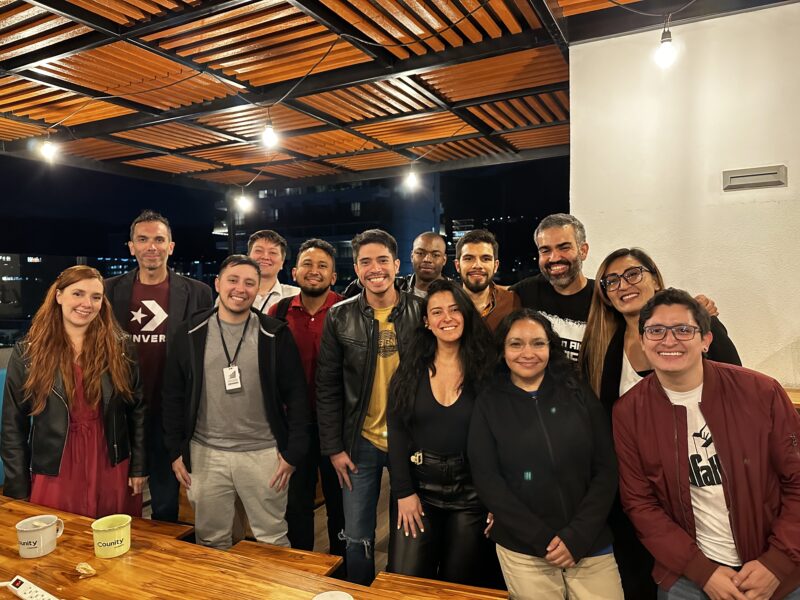 WordPress Community Bogotá
Websites that last
Based on the needs of each project, I create 100% personalized and self-manageable sites.
Experience
I have worked for several advertising agencies, companies, universities, and professionals.
Skills
I'm given a design and can make it happen with the WordPress Site Editor.
Work team
At Monday Lovers, I work as a team with Nina, my design partner, for many years.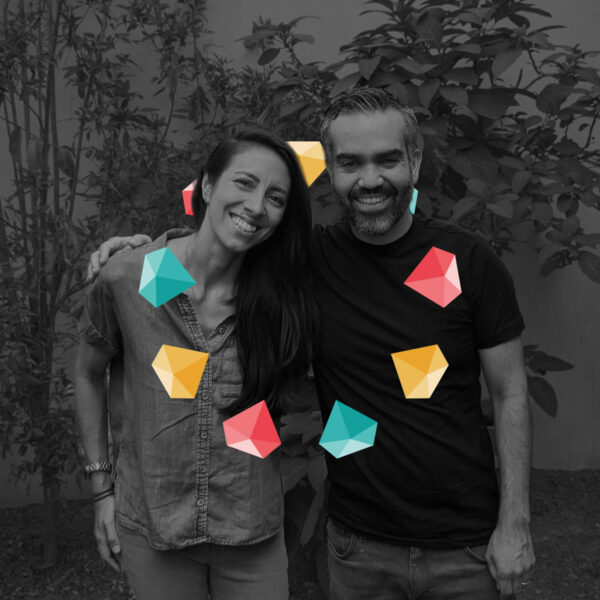 We remotely build sites with large amounts of information, professional portfolios, large company or government sites, magazines, and online stores.
Learn more about me
I like to eat, travel, and watch well-written series and movies. I enjoy climbing mountains. I lost 25 kg during the pandemic.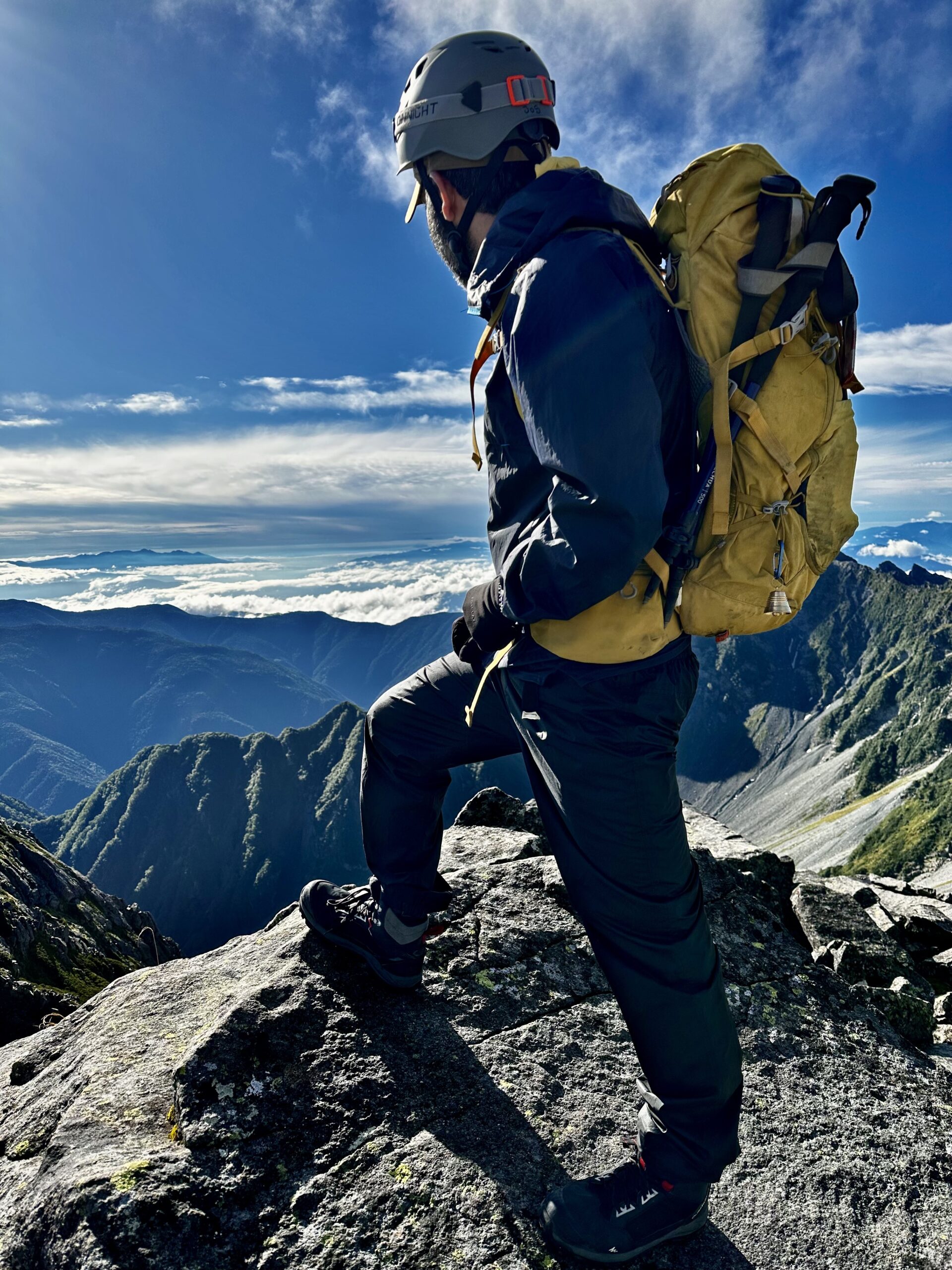 With my wife, I run the website Frases de la película, and I also write. Mose and Tota are my dogs.
Blog
Read my latest posts about WordPress:
With so many changes coming so fast with the WordPress editor, it can be expensive to maintain websites. Nothing too serious may happen for small or informative websites, but it is tempting to freeze new changes. Disabling automatic updates may give you more control, but at the same time, it puts the project at risk.…
A long time ago I started building my site using HTML, one day I discovered that with WordPress you could achieve much more than a blog and I decided to use it for life.